Startup Branding Services
Branding agency for startups
From brand strategy, identity and logo design we can help your startup connect with & create experiences for your target audience and build an effective brand with a significant edge in today's highly competitive market.
looking to bring your creative ideas to life with captivating visuals?
You're in the right place
We believe that behind every successful startup is a captivating brand story waiting to be told. That's why we're here to help you craft a brand that not only resonates with your target audience but also leaves a lasting impression in their minds.
Our team of seasoned branding experts combines their expertise in design, marketing, and consumer psychology to create powerful brand identities for startups that cut through the noise of the competitive market.
Branding services for startups
Always grounded in data, and expressed in style, our startup branding experts lead businesses in creating brand strategy, brand identity and logo designs that position your startup for success. We do this by following our tried and tested process:
Our branding experts in Leeds begin working with startups with a discovery session that allows us to understand your real estate business. This way we can create the right brand that resonates with your audience.
We come back with a number of brand concepts for you too choose from before starting to create a brand based on your brief and our research findings. 
The final phase is delivering the new brand to you. Our consultants will also provide your startup with brand guidelines outlining how the brand should be applied going forward.
branding agency for startups
Our STARTUP branding services are used to bring together the right mix of content for STARTUP BUSINESSES
Professional branding support services so you can build an effective brand with a significant edge in today's market.
In a digital world, where you often have seconds to tell your story, creativity is more important than ever. Our brand development specialist create a new brand for you that stands out and enables your brand to perform.
Our team of skilled videographers, editors, and storytellers understands the unique challenges startups face. We know that budget constraints, limited resources, and tight timelines are a common reality. That's why we're here to provide you with an efficient and effective video creation solution tailored specifically for startups.
Our experienced team will work closely with you to understand your startup's vision, goals, and target audience, ensuring that every photo we create aligns seamlessly with your brand.
We combine our creative flair with strategic thinking to design & build websites that not only showcase your product or service but also evoke emotion, inspire action, and differentiate your startup from the competition.
From stunning logos and brand identities to eye-catching marketing materials and infographics, we bring your brand to life with creativity and precision. Our designs are strategically crafted to engage your target audience, enhance credibility, and inspire trust.
We work with brands to provide their marketing teams with bespoke social media creative. From creating compelling content that educates and inspires to managing campaigns that spark engagement and foster trust, we've got you covered. Our team stays up-to-date with the latest trends and best practices to ensure your brand stands out in the crowded social sphere.
Here's how the property developer of Villa Alexandra, an exclusive real estate development in Cannes, France. The client instructed us to develop a website, and market the property to generate demand.
Our branding identity ideas were formed into a series of concepts for a new restaurant brand, from which a direct-to-market route was chosen.
Our digital content agency delivers digital experiences for brands and their consumers through the use of technology to make every experience customers have with your business meaningful. We do this from our agency in Leeds by helping clients with the following partners & platforms: 
Bringing BRANDING activities & DESIGN processes together.
branding services for startups
We're a data-focused design agency helping startups bring together content in a purposeful and meaningful way. Dedicated to creating & delivering branding strategies that connect clients with customers.
We understand that startups operate in a fast-paced, dynamic environment where every decision counts. That's why we leverage the latest analytics tools and techniques to unlock valuable insights that drive your brand strategy. Our team of data experts combines their analytical prowess with a deep understanding of branding principles, allowing us to offer a unique blend of data-driven strategy and creative excellence.
Our team of dedicated branding experts works closely with you to gain deep insights into your target audience. Through comprehensive market research, persona development, & customer analysis. 
Our branding experts are dedicated to delivering branding & marketing strategies that connect clients with customers.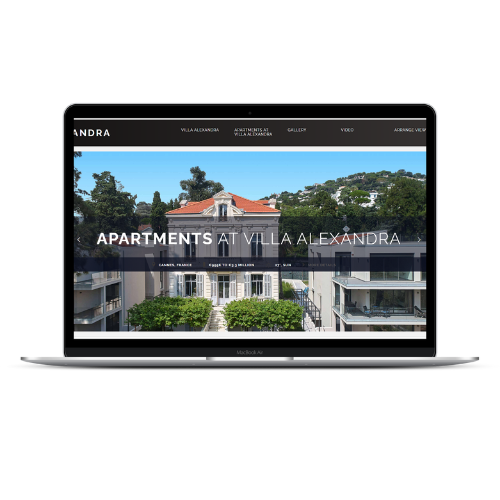 We BUILD brands & CREATE CONTENT
We're a data-focused design agency helping brands bring together content in a purposeful and meaningful way. Dedicated to creating & delivering branding & marketing strategies that connect clients with customers.
Creating experiences for audiences
Our branding services help you convey your brand message in a stylish and eye-catching way so you can grab attention through animated video production.
Get in touch
Speak to our branding consultants today & find out how team in Leeds helps you inspire your businesses prospects through a branded mix of video, photography, graphic design, websites and online experiences for startups.