Logo animation company based in Leeds
Our animated logo designers will work with your existing logo & brand guidelines to make your branding come alive through logo animations that are used for social & TV content. ‍
Looking for an animated logo?
You're in the right place!
We are a Logo animation company based in Leeds. Our custom logo animation experts will bring your brand to life through 2D or 3D logo animations. Challenge us with a brief and see what we can do for your brand..
We provide Animated logo design services from our agency in Leeds by bringing together movement, text, colour, illustrations, music and voice overs for logo animation projects. Our animated logo design can be used for websites, social media clips, for online advertisements, within product videos, explainer videos and tutorials.
In the competitive business world custom logo animation can make all the difference. A strong sustom logo animation can help your company stand out from the crowd, build trust with your customers, and ultimately increase your bottom line.
We'll take time to understand what you want to achieve from your Logo animation project whilst also agreeing an overall design and storyboard creation, so you'll understand how the final video will look and feel.
We then move on to creating beautiful & engaging Logo animations which delivers a positive business impact for your business.
We'll work on delivering content against pre-agreed deadlines. Our branding consultants can also help you roll out your new branding elements online via our advertising services.
Bringing BRANDING activities & DESIGN processes together
Give your brand the recognition it deserves with our logo animation services! From our agency in Leeds, our Logo Animation team provide you with a bespoke creative treatment for your Logo animations.
We deliver purely digital logo animation design services for global, multinational, & regional brands with the emphasis on: openness, performance, and style. We are results-focused & take care to ensure that our dynamic logo designs not only improves brand awareness, but positively affects performance KPIs.
A great logo animation is simple and easy to understand. It should be easy for your audience to recognize and remember your logo.
Our Logo animation company enables brands with the flexibility they need to create the right mix of customer centric content to create their new brand and effectively advertise the brand.
Our Logo animation company is dedicated to delivering branding & marketing strategies that connect clients with customers.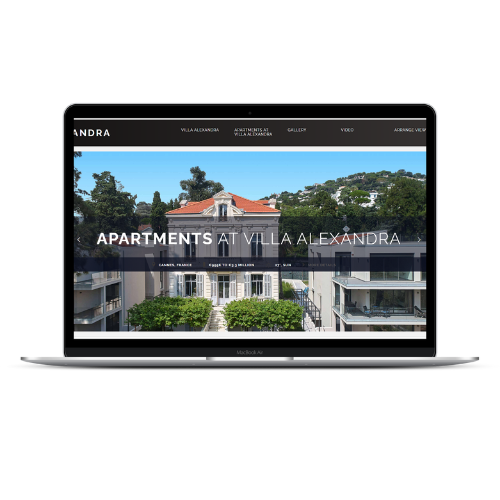 We BUILD brands & CREATE CONTENT
Our design agency creates visually appealing and memorable videos. Check out our range of design marketing case studies for a mix of originality, creativity, and a keen eye for aesthetics from our videographers when producing video content for brands. 
Creating experiences for audiences
Our creators help brands tailor communications through a range of professional 2D & 3D Logo Animation styles that create consistency in content and elevate experiences. Our animation services help you convey your brand message in a stylish and eye-catching way so you can grab attention through animated video production.
Get in touch
Contact us today & find out more about our logo animation services. We're ready to make your brand unforgettable with a unique and dynamic logo animation.