Travel & Tourism Branding Experts
Travel & Tourism Branding Agency
Trusted by Travel & Tourism brands across the UK our branding agency focuses on delivering high-performing
branding for

Travel & Tourism

companies

. 
You're in the right place
Our Travel & Tourism Branding Agency creates branding strategies for travel & tourism brands that impress TRAVELLERS & attract attention.
Our agency has extensive experience working with travel & tourism companies, allowing us to provide tailored branding solutions that speak directly to your audience and showcase your expertise.
Here's how the property developer of Villa Alexandra, an exclusive real estate development in Cannes, France. The client instructed our creative agency to develop a website, and market the property to generate demand.
Our creative agency has years of experience in creative logo design & branding elements for new and existing brands. Here's some work our agency in Leeds did on the new restaurant concept: Wazwan.
Our digital content agency delivers purely digital services for global, multinational, & regional brands with the emphasis on: openness, performance, and style. We've worked with a mix of travel and tourism brands; 
We help hotels impress & attract customers with stand-out branding and boost business with hour hotel branding.
Our destination branding agency creates branding strategies for tourism brands that impress prospects & attract attention.
We help hospitality companies impress & attract customers with stand-out branding & specialist hospitality creative.
Creative management for travel & tourism sector
Our creative consultants deliver digital experiences for brands and their consumers through the use of technology to make every customer experience meaningful. Our creative experts do this from our agency in Leeds with the use of  following partners & platforms: 
We believe in building strong partnerships with Travel & Tourism company clients. We listen attentively to your goals, aspirations, and preferences, involving you in the branding process every step of the way. Your input is invaluable, and we strive to deliver branding solutions that align perfectly with your vision.
TRAVEL & TOURISM BRANDING SERVICES
With years of experience within branding and the travel industry we are a valuable partner to tourism brands such as destination marketing teams, tour operators, hotels, airlines, aggregators and affiliates. We work with these types of businesses to increase their market share and generate sales.
Travel & Tourism

Branding
Our tourism branding specialist create, develop and refresh your brand so that the brand stands online.
We're a logo design agency in Leeds with vast experience in logo design. Our logo design service takes you from start to finish & helps you connect with & create connections for your target audience.
Our travel photographers in Leeds have years of experience delivering high quality photos for use on websites, advertising & media platforms.
We work with growth focused travel & toursim brands to design & build elegant & responsive websites to engage audiences online.
We work with marketing managers and business owners to provide their destination, tour operator, travel agent, holiday firm, or hotel brand with bespoke social media creative.
Our travel videographers in Leeds help destination, tour operator, travel agent, holiday firm, or hotel brands get a perfect mix video content.
We are a creative agency for Travel & Tourism industry providing content for websites, social media and all digital channels. Check out our content creation services.
Bringing BRANDING activities & DESIGN processes together
Travel & Tourism Branding Agency
We understand the power of storytelling in capturing the attention of your audience. Our email graphics agency excels in crafting email narratives that resonate with your target market. We combine striking email visuals, seamless transitions, and captivating motion to convey your emails in a way that leaves a lasting impact.
Our branding experts in Leeds begin working with travel & tourism companies with a discovery session that allows us to understand your business. This way we can create the right brand that resonates with your audience.
We come back with a number of brand concepts for you too choose from before starting to create a brand based on your brief and our research findings. 
The final phase is delivering the new brand to you. We will also provide your startup with brand guidelines outlining how the Travel & Tourism brand should be applied going forward.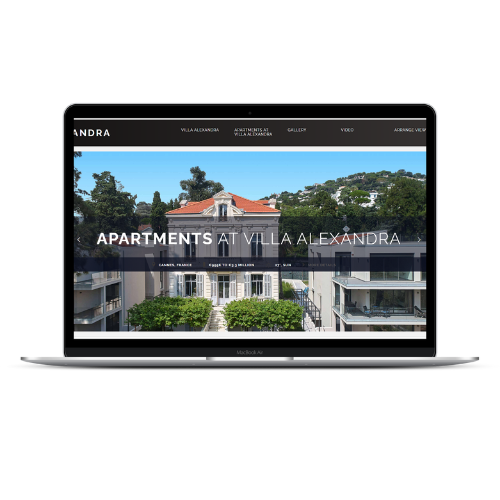 We BUILD brands & CREATE CONTENT
Our Travel & Tourism branding & design agency creates visually appealing and memorable content. Check out our range of design marketing case studies for a mix of originality, creativity, and a keen eye for aesthetics.
Creating experiences for audiences
Our Travel & Tourism branding & design agency help Travel brands tailor communications through a range of professional styles that create consistency in content and elevate experiences.
Get in touch
Speak to our consultants today & find out how team in Leeds helps you inspire your businesses prospects through a branded mix of video, photography, graphic design, websites for travel & tourism brands.