target audience statistics
We help businesses better understand their customer data, so they can make meaningful content & connect with customers.
We mine a wide range of information sources to show you a deeper understanding of your customers wants &  needs
We specialise in analysing and evaluating marketing data to provide valuable insights that help businesses make informed decisions and maximise their marketing & branding efforts.
Here's how the property developer of Villa Alexandra, an exclusive real estate development in Cannes, France. The client instructed our creative agency for construction industry to develop a website, and market the property to generate demand.
Our creative agency has years of experience in creative logo design & branding elements for new and existing brands. Here's some work our agency in Leeds did on the new restaurant concept: Wazwan.
Our experienced data analysts is skilled in dissecting audience marketing data to uncover key patterns, trends, and opportunities. We go beyond surface-level metrics, using tools and software to deep dive into the data to extract actionable insights that drive results.
We don't just provide data analysis; we deliver actionable recommendations tailored to your business objectives. Our insights empower you to refine your marketing strategies, optimise targeting, and enhance customer engagement for better ROI.
By leveraging our audience marketing data reviews, you gain a competitive edge in your industry. Our detailed analysis reveals untapped market segments, identifies emerging trends, and highlights opportunities for growth, allowing you to stay one step ahead of your competition.
Understanding wants, needs, and where customers reside, so you can create consistent, personalised and memorable brand experiences.
Always grounded in data, and expressed in style, we lead businesses in creating report and insights that unlock information and position your brand for success.
We can help you conduct research & create understanding for your target audience and build an effective marketing campaigns with a significant edge in today's highly competitive market.
Bringing activities & DATA processes together
MARKET RESEARCH & INSIGHT CREATIONS
We utilise a unique set of methodologies, models, research and tools to provide the following services.
We show you a deeper understanding of your customer's wants and needs and where they reside, so you can create consistent, personalised, and memorable brand experiences.
We keep you up-to-date with understandable marketing reports and analysis to enable more data-driven decision-making.
We work with you to track brand impressions at every stage of the customer journey so you can better understand how your brand is performing online. As your business digitally matures we help you set & track data on business goals and objectives, so you can map the data to your business goals and grow a profitable brand.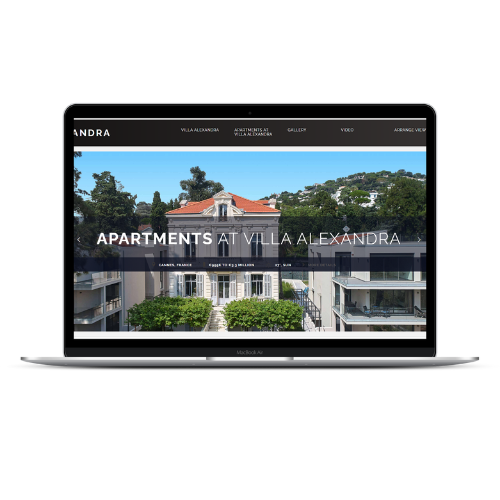 We BUILD brands & CREATE CONTENT
Our design agency creates visually appealing and memorable videos. Check out our range of design marketing case studies for a mix of originality, creativity, and a keen eye for aesthetics from our videographers when producing video content for brands. 
Creating experiences for audiences
Always grounded in data, and expressed in style, we lead businesses in creating brand strategies that position their business or organisation for success.
Get in touch
In a digital world, where you often have seconds to tell your story, quality data-led brand strategies are more important than ever. Contact us today & find out more about our brand strategy services.