brand identity agency Leeds
We are a brand identity agency in Leeds that directs businesses in creating high-quality Brand Identities that position their brand for success.
NEED A NEW BRAND IDENTITY?
You're in the right place
We drive business growth for construction companies through high-quality brand identity services
Our branding agency aim is to provide the best brand identity services incorporating a unique set of methodologies, models, research and tools.
Our talented designers create visually stunning brand identities that capture the essence of your company. From logos and color palettes to typography and visual elements, our brand identity services ensure that our branding services for companies improve every aspect of your brand visually communicates your professionalism, quality, and unique selling points.
Our Brand identity company helped develop a comprehensive brand strategy that outlined a unique selling proposition, target audience, brand personality, and messaging.
Our branding identity ideas were formed into a series of concepts for a new restaurant brand, from which a direct-to-market route was chosen.
Our brand identity services for companies develop clear and compelling messaging that speaks directly to your target audience. Through well-crafted taglines, brand narratives, and key messaging points, we communicate the value and benefits of working with your company. We do this from our agency in Leeds by helping clients promote their business via the following partners & platforms: 
We believe in building strong partnerships with company clients. Our brand identity agency listens attentively to your goals, aspirations, and preferences, involving you in the branding process every step of the way. Your input is invaluable, and we strive to deliver brand identity services that align perfectly with your vision.
brand identity design services
From brand innovation strategy, identity and logo design our brand identity agency can help you connect with & create experiences for your target audience and build an effective brand with a significant edge in today's highly competitive market. Our brand identity company is a specialized agency that focuses on creating and managing your brand's visual and sensory elements to establish a unique and memorable identity in the minds of customers.
Here are some of the services that our brand identity company can provide:
As part of our brand identity design services we provide detailed guidelines for how your brand should be shown online from colors and images to use, and colors and images not to use.
We're a logo design agency in Leeds with vast experience in logo design. Our logo design service takes you from start to finish & helps you connect with & create connections for your target audience.
Our brand creation company has years of experience shooting professional photos that tell stories and drive results. All our images are web-ready for use on websites, social media platforms or online ads too.
When branding your company we work with you to design & build elegant & responsive websites to engage audiences online from out design agency in Leeds.
Our video agency in Leeds can create social media films which blend perfectly into each of the social networking platforms. 
From our design agency in Leeds helps businesses produce animated 2D, 3D, Stop motion video.
Our brand identity agency works with you to understand your brand values, and what the goals are for the new logo design. We will also discover where your logo will be used so that we can determine the color model, shape & even design.
Bringing BRANDING activities & DESIGN processes together
Our brand identity experts combine of all the visual and sensory elements that make up a brand in a single identity that sets you apart from the competition and helps customers recognize and remember you.
Creating a brand identity isn't just about a logo. It's about crafting a cohesive and memorable experience for your audience. It's about knowing who you are as a company and conveying that message in a way that resonates with your target audience.
We're a data-focused branding agency helping brands bring together content in a purposeful and meaningful way.
Our branding services enable business owners the flexibility they need to create the right mix of customer centric content to create their new brand and effectively advertise the new brand.
Our brand innovation consultancy services are dedicated to delivering branding & marketing strategies that connect clients with customers.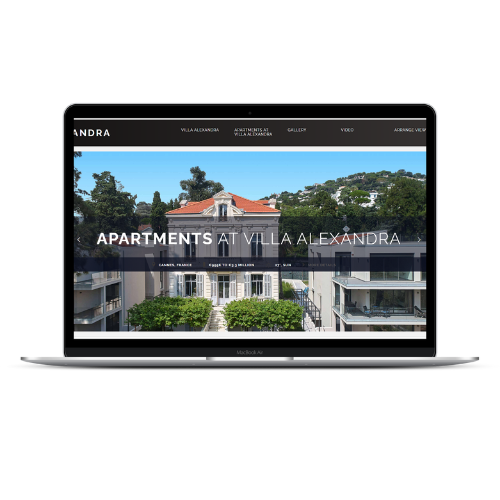 We BUILD brands & CREATE CONTENT
By working with our brand identity company, you can ensure that your brand is consistently presented in a visually appealing and memorable way, resonating with your target audience and driving business success.
Creating experiences for audiences
We're not just experts at creating propositions, messages and visuals to help you connect with customers. Our brand identity agency also offers a wide range of branding, design, and advertising services to help brands grow. 
Get in touch
In a digital world, where you often have seconds to tell your story, strong brand identities are more important than ever. To find out how we help with brand identity speak to one of our team in Leeds today.