Our team of skilled illustrators specializes in creating engaging and visually stunning illustrations that help bring your brand, product, or message to life. Contact us today to schedule a consultation and learn more about our illustration services.
Looking for Digital Illustration Services?
You're in the right place
Our team of professional illustrators works closely with you to understand your unique needs and vision to create custom illustrations that are tailored to your specific requirements. 
WITH YEARS OF EXPERIENCE IN THE INDUSTRY, WE HAVE THE EXPERTISE TO CREATE ILLUSTRATIONS THAT EFFECTIVELY COMMUNICATE YOUR MESSAGE AND MAKE A LASTING IMPRESSION ON YOUR AUDIENCE.
Here's how the property developer of Villa Alexandra, an exclusive real estate development in Cannes, France. The client instructed our creative agency for construction industry to develop a website, and market the property to generate demand.
Our creative agency has years of experience in creative logo design & branding elements for new and existing brands. Here's some work our agency in Leeds did on the new restaurant concept: Wazwan.
Our experienced data analysts is skilled in dissecting audience marketing data to uncover key patterns, trends, and opportunities. We go beyond surface-level metrics, using tools and software to deep dive into the data to extract actionable insights that drive results.
We manage the entire character animation project, including scheduling, resource allocation, and coordination of various aspects, such as modeling, rigging, animation, and post-production.
We take pride in our ability to create custom illustrations that accurately reflect your brand and message, while also delivering exceptional quality and attention to detail in custom illustrations.
Our illustration process begins with a consultation to discuss your project goals, timeline, and vision. We then conceptualize and design unique and visually appealing characters. This involves creating sketches, illustrations, or digital designs that capture the personality, traits, and characteristics of the characters.
Once we have a clear understanding of your needs, our team of skilled illustrators will begin creating your illustrations. This stage involves bringing the illustration to life through movement and expressions. Skilled animators use specialised software and techniques to create animations that convey emotions, gestures, actions.
We work closely with you throughout the entire process to ensure that your illustrations meet your expectations and are delivered on time. Whether it's for entertainment, advertising, or storytelling purposes, our illustration animation companies use their expertise in design, animation, and storytelling to produce engaging and memorable illustration animations that resonate with the target audience.
Bringing activities & DATA processes together
We take pride in our commitment to delivering exceptional illustration services that exceed your expectations. We understand that every project is unique, which is why we work closely with you to ensure that your illustrations accurately reflect your vision and align with your brand identity. We offer a wide range of illustration services to meet your needs, including:
We specialise in creating unique and memorable character illustrations that effectively communicate your brand's personality and message.
Our product illustrations are designed to showcase your products in the best possible light, highlighting their unique features and benefits.
We create eye-catching infographic illustrations that present complex data and information in a visually engaging way.
Our editorial illustrations help convey complex ideas and concepts in a simple and visually appealing way.
We specialise in creating captivating illustrations for children's books that captivate and engage young readers.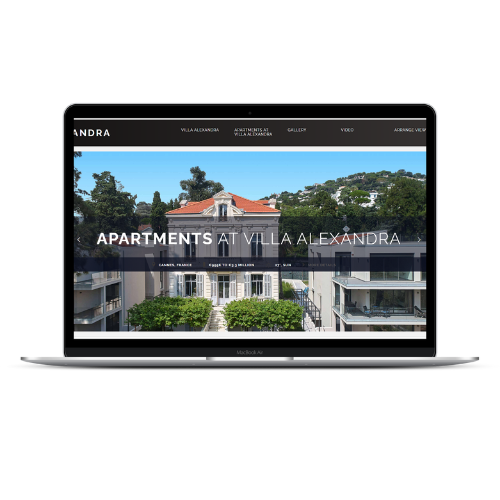 We BUILD brands & CREATE CONTENT
Our illustration agency creates visually appealing and memorable videos. Check out our range of design marketing case studies for a mix of originality, creativity, and a keen eye for aesthetics from our videographers when producing video content for brands. 
Creating experiences for audiences
Always grounded in data, and expressed in style, we lead businesses in creating brand strategies that position their business or organisation for success.
Illustration services
Whether you need illustrations for your website, marketing materials, or any other project, we have the expertise and experience to deliver exactly what you need.