Photoshop design services
We have years of experience in Photoshop designs that impress with stand-out branding & creativity.
You're in the right place
We drive business growth for companies through high-quality branding &
photoshop services

.
Our creative consultants deliver digital experiences for brands and their consumers through the use of Photoshop design to make every experience customers have with your business meaningful. We're a data-focused design agency helping brands design their content in a purposeful and meaningful way. Dedicated to creating & delivering high quality company photoshop designs that connect clients with customers.
Our talented designers create visually stunning brand identities that capture the essence of your company. From logos and color palettes to typography and visual elements, we ensure that our photoshop services for brands improve every aspect of your brand visually communicates your professionalism, quality, and unique selling points.
Here's how the property developer of Villa Alexandra, an exclusive real estate development in Cannes, France. The client instructed our creative agency to develop a website, and market the property to generate demand.
Our creative agency has years of experience in creative logo design & branding elements for new and existing brands. Here's some work our agency in Leeds did on the new restaurant concept: Wazwan.
Our photoshop services help develop clear and compelling messaging that speaks directly to your target audience. We do this from our agency in Leeds by helping clients promote their business via the following partners & platforms: 
We listen attentively to your goals, aspirations, and preferences, involving you in the branding process every step of the way. Your input is invaluable, and we strive to deliver photoshop solutions that align perfectly with your vision.
As a leading provider of professional Photoshop services, we offer a wide range of solutions to enhance and transform your images with a focus on both performance, and creeativity
These are just a few examples of the diverse services offered by Photoshop agencies. Each agency may specialize in specific areas or provide a comprehensive range of Photoshop solutions to cater to clients' individual needs. 
Photo retouching services for use in jewellery retouching, and also property photos. 
Photo editing and retouching within photoshop to improve image quality. 
Photoshop hair masking improves image quality where models are involved. 
E-commerce businesses often rely on Photoshop agencies to enhance product images for online catalogs. This includes optimising product photos, adjusting colours, adding shadows/reflections, and removing backgrounds.
We offer a bulk photo editing service for companies to help them outsource the time-consuming tasks of content creation at scale. 
Agencies optimize images for web and digital use, ensuring optimal file sizes, resolution, and compression techniques without compromising quality. This helps improve website performance and SEO.
Bringing BRANDING activities & DESIGN processes together
photoshop services from our Leeds HQ
From brand strategy, identity and logo design our Photoshop design services enable you to connect with & create experiences for your audience.  We do this by following our tried and tested process:. 
Our Photoshop experts in Leeds begin working with marketing teams with a discovery session that allows us to understand your business. This way we can create the right Photoshop designs
We come back with a number of Photoshop  concepts for you too choose from before starting to create an Photoshop designs based on your brief and our research findings. 
We work with businesses and brand to roll out animation which can be used for websites, social media clips, & online advertisements.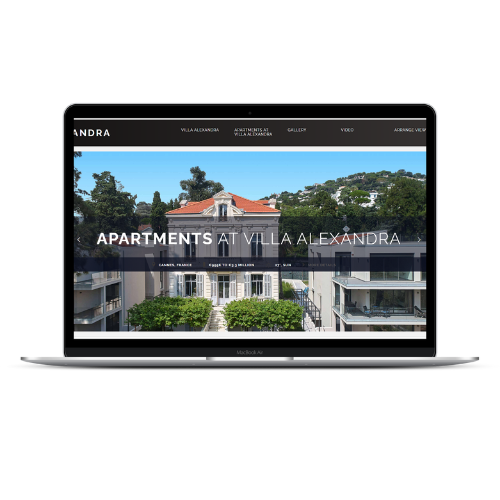 We BUILD brands & CREATE CONTENT
Our photoshop design agency creates visually appealing and memorable photoshop designs. Check out our range of design marketing case studies for a mix of originality, creativity, and a keen eye for aesthetics from our photoshop experts when producing photoshop designs for brands. 
Creating experiences for audiences
We do this from our agency in Leeds by bringing together movement, text, colour, illustrations, music and voice overs for photoshop designs which can be used for websites, social media clips, for online advertisements, within product videos, explainer videos and tutorials.
Photoshop services
Speak to us today & find out how team in Leeds helps you inspire your audience through a branded mix of video, photography, graphic design, websites and online experiences.