With so many businesses competing for attention online, it's essential to develop a brand that stands out and captures the attention of your target audience. If you are looking to create a new brand, contact our
brand creation agency

today & find out how we can create a winning brand. 
ARE YOU Looking to create a new brand?
You're in the right place
Our
brand creation agency

aim is to provide the best professional brand creation services that elevate the core values and vision of your business. 
OUR BRAND CREATION SERVICES HELP BUSINESSES IN CREATING HIGH-QUALITY BRANDS THAT POSITION THEIR BRAND FOR SUCCESS AND ARE DESIGNED TO CREATE & DELIVER BRANDING STRATEGIES THAT CONNECT CLIENTS WITH CUSTOMERS.
Our brand creation agency has a proven track record in brand creation. Check out our past work working with businesses similar to yours. Our team is full of knowledgeable experts in branding who will bring valuable insights and industry-specific expertise to your new brand creation project. 
Here's how the property developer of Villa Alexandra, an exclusive real estate development in Cannes, France. The client instructed our brand creation company to develop a website, and market the property to generate demand.
Our brand creation agency have years of experience in creative logo design & branding elements for new and existing brands. Here's some work we did on the new restaurant concept: Wazwan.
Our brand creation agency delivers digital experiences for brands and their consumers through the use of technology to make every experience customers have with your business meaningful. We do this from our agency in Leeds by helping clients with the following partners & platforms: 
Our brand creation agency has a strategic approach to creating a new brand and our services cover brand discovery, positioning, and messaging development. Our approach involves a mix of in-depth research, target audience analysis, competitor evaluation, and brand positioning. Our brand creation company will work with you to develop areas such as design, messaging, tone of voice, and customer UX to create a cohesive and compelling brand that resonates with your target audience, builds trust, and drives business growth.
brand creation strategIES
Our brand creation company works with buinesses looking to create a successful brand online which requires a combination of creativity, consistency, and brand creation strategy. By defining your brand's personality, creating a strong visual identity, developing a unique value proposition, creating high-quality content, establishing a consistent voice.
Our brand creation agency takes time to understand your target audience, their needs, and their preferences so we can create a brand that stands out. We listen attentively to your ideas, goals, and preferences and have a collaborative approach which ensures that the final brand identity reflects your vision and resonates with your target audience.
Our brand creation agency creates detailed guidelines for how your brand should be shown online from words to use, and words not to use.
Our brand creation agency follows our creative process to design a brand name and logo that is memorable, visually appealing, and represents your brand's personality and values.
Bringing BRANDING activities & DESIGN processes together.
Attracting and retaining customers is becoming increasingly challenging, and creating a brand that connects with your target audience is more critical than ever before. That's why brand creation services are essential for any business that wants to succeed. These services are designed to help you create a brand that resonates with your target audience, stands out from your competitors, and helps you achieve your business goals.
By partnering with our brand creation experts, who understand the branding process, we will guide you through each step, so you can create a strong brand that reflects your business values and personality and sets you apart in the marketplace.
We're a data-focused brand creation agency helping brands bring together content in a purposeful and meaningful way.
Our branding services enable business owners the flexibility they need to create the right mix of customer centric content to create their new brand and effectively advertise the new brand.
Our branding experts are dedicated to delivering branding & marketing strategies that connect clients with customers.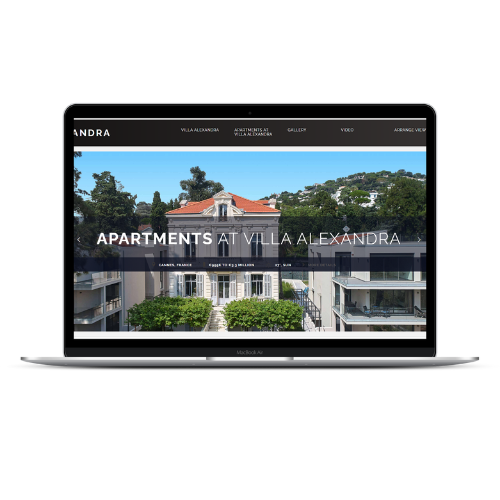 We BUILD brands & CREATE CONTENT
Our brand creation agency creates visually appealing and memorable brand identities. Check out our range of case studies for a mix of originality, creativity, and a keen eye for aesthetics. 
Creating experiences for audiences
We're not just experts at creating propositions, messages and visuals to help you connect with customers. We also offer a wide range of branding, design, and advertising services to help brands grow. 
Get in touch
In a digital world, where you often have seconds to tell your story, a strong brand is more important than ever. Get in touch & find out more about our brand creation services.