restaurant branding agency
Our restaurant branding agency creates branding strategies that impress prospects & attract attention & helps you market your restaurant and products strategically, consistently, and to the right audience.
Need a 
RESTAURANT
 branding team?
You're in the right place
We drive business growth for RESTAURANT companies through high-quality branding & design services.
Our restaurant branding experts have years of on-the-job experience creating brands in the food and drink sector and have developed a range of branding & design services for creating brands. 
Our talented designers create visually stunning brand identities that capture the essence of your restaurant. From logos and color palettes to typography and visual elements, we ensure that our branding services for companies improve every aspect of your restaurant brand visually communicates your professionalism, quality, and unique selling points.
Here's how the property developer of Villa Alexandra, an exclusive real estate development in Cannes, France. The client instructed our creative agency for construction industry to develop a website, and market the property to generate demand.
Our creative agency has years of experience in creative logo design & branding elements for new and existing brands. Here's some work our agency in Leeds did on the new restaurant concept: Wazwan.
Creative management for restaurants
Our creative consultants for restaurants deliver digital experiences for brands and their consumers through the use of technology to make every experience customers have with your restaurants brand meaningful. Our creative experts do this from our agency in Leeds by helping restaurant clients with the following partners & platforms: 
We believe in building strong partnerships with restaurant company clients. We listen attentively to your goals, aspirations, and preferences, involving you in the branding process every step of the way. Your input is invaluable, and we strive to deliver branding solutions that align perfectly with your vision.
restaurant 
branding agency
Our team of branding consultants help you out with creative restaurant branding ideas that promise to keep your customers coming back for more. We offer a full range of restaurant branding services that drive more customers to your restaurant.
Our brand development specialist create a new brand for you that stands out and enables your brand to perform.
We're a logo design agency in Leeds with vast experience in logo design. Our logo design service takes you from start to finish & helps you connect with & create connections for your target audience.
Our photographers in Leeds have years of experience delivering high quality restaurant photos that are web-ready for use on websites, social media platforms & online ads.
We work with growth focused restaurants to design & build elegant & responsive websites to engage audiences online.
Our restaurant videographers in Leeds help businesses get a perfect shot of food and restaurants using a range of styles to suite Italian, Greek, Indian and Chinese cuisines. 
From our restaurant design agency in Leeds helps restaurant businesses produce animated 2D, 3D & stop motion video.
We work with marketing managers and business owners to provide them with a bespoke creative treatment for their social profiles
Bringing BRANDING activities & DESIGN processes together
Branding is an essential aspect of any successful restaurant company.  We offer restaurant branding services through utilizing a unique set of methodologies, models, research, and tools so that our restaurant branding agency in Leeds can help roll out your new modern business branding across all your website and social media platforms. 
Our restaurant branding experts in Leeds begin with a discovery session that allows us to understand your restaurant business. This way we can create the right restaurant brand that resonates with your audience.
Our restaurant branding consultants then come back with a number of brand concepts for you too choose from before starting to create a brand based on your brief and our research findings. 
The final phase is delivering the new brand to you. We will also provide your restaurant with brand guidelines outlining how the brand should be applied going forward.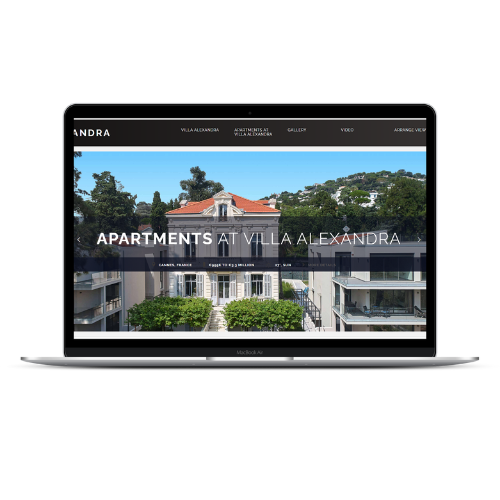 We BUILD brands & CREATE CONTENT
We work with Italian, Greek, Indian and Chinese restaurants looking for bold, vibrant and graphic design, which communicates a strong message in an engaging way.
Creating experiences for audiences
Our restaurant branding & design agency help brands tailor communications through a range of professional photgraphy styles that create consistency in content and elevate experiences.
Get in touch
Speak to us today & find out how team in Leeds helps you inspire your businesses prospects through a branded mix of video, photography, graphic design, websites and online experiences for restaurant owners.