We're a logo design agency in Leeds with vast experience in logo design. Our logo design service takes you from start to finish & helps you connect with & create connections for your target audience.
You're in the right place
We drive business growth for companies through high-quality LOGO design services.
We're a data-focused design agency helping brands design their logos in a purposeful and meaningful way. Dedicated to creating & delivering high quality company logo designs that connect clients with customers.
Our talented designers create visually stunning brand identities that capture the essence of your construction company. From logos and color palettes to typography and visual elements, we ensure that our branding services for construction companies improve every aspect of your construction brand visually communicates your professionalism, quality, and unique selling points.
Here's how the property developer of Villa Alexandra, an exclusive real estate development in Cannes, France. The client instructed our creative agency for construction industry to develop a Logo, website, and market the property to generate demand.
Our custom logo designers have years of experience in creative logo design for new and existing brands. Here's some work we did on the new restaurant concept: Wazwan
Our branding services for companies develop clear and compelling messaging that speaks directly to your target audience. Through well-crafted taglines, brand narratives, and key messaging points, we communicate the value and benefits of working with your construction company. We do this from our agency in Leeds by helping clients promote their business via the following partners & platforms: 
We believe in building strong partnerships with construction company clients. We listen attentively to your goals, aspirations, and preferences, involving you in the branding process every step of the way. Your input is invaluable, and we strive to deliver branding solutions that align perfectly with your vision.
logo design agency in Leeds
We're a logo design agency in Leeds with vast experience in logo design. We'll aim to create the perfect company logo based on your brief and our research findings using professional software to ensure the best final edits. Our logo designers complete your logo and deliver it to you in various formats ready for use online and in print formats if required.
Our company logo designers work with you to find out exactly who the target customer is. This way we can create the right custom logo that resonates with your audience.
Our professional logo designers work with you to understand your brand values, and what the goals are for the new company logo design. We will also discover where your logo will be used so that we can determine the color model, shape & even design.
Enhanced with an understanding of your brand, we design a variety of company logo concepts around your brand values, before honing in on a final logo  design.
Our logo design agency can work with your existing logo and brand guidelines to make your branding come alive. During the design we work with you to refine your logo design with your feedback.
Bringing BRANDING activities & DESIGN processes together
We're a branding & design company based in Leeds. Our custom logo designers make your brand or company come alive through engaging, immersive company Logo Designs.
We are more than Logo designers. We also offer additional services such as brand strategy development, market research, and brand positioning. These services can help clients to develop a clear understanding of their target audience, market competition, and how their brand fits into the marketplace. By providing a comprehensive range of services we can help clients to establish a strong brand identity that resonates with their target audience and sets them apart from the competition.
Our logo design experts in Leeds begin working with company marketing teams with a discovery session that allows us to understand your business. This way we can create the right Logo that resonates with your target audience.
By developing a clear brand message, creating a strong visual identity, building a reputation for quality, we lead companies in establishing a strong brand that sets you apart from your competitors and helps you grow your business.
Our custom logo designers are dedicated to creating & delivering branding & marketing strategies that connect clients with customers.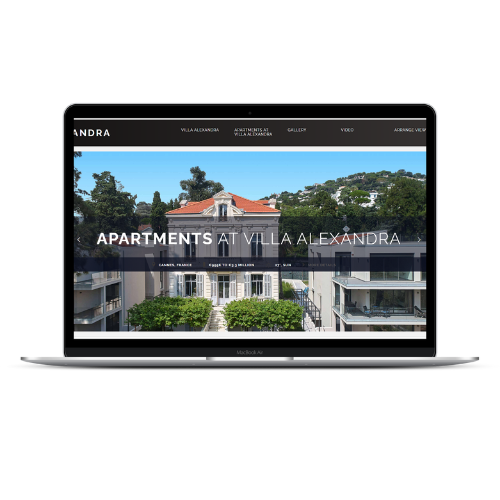 WORK BY OUR LOGO DESIGNERS IN LEEDS
Our custom logo designers deliver purely digital design services for global, multinational, & regional brands with the emphasis on: openness, performance, and style. We are results-focused & take care to ensure that our content not only improves brand awareness, but positively affects performance KPIs.
Creating experiences for audiences
Throughout the logo design process, we maintain open and transparent communication with clients, keeping them involved in the decision-making process, and seek their feedback at key stages. By following a structured approach, we create a visually appealing and impactful logo that represents your brand.
Logo design
We're a logo design agency in Leeds with vast experience in logo design. Contact us to find out how our company logo design service helps you connect with & create connections for your target audience.