brand strategy consulting firm
Brand strategy agency Leeds
Always grounded in data, and expressed in style, our branding consultants lead businesses
in creating brand strategies that position your business or organisation for success.
LOOKING FOR brand
strategy SERVICES?
You're in the right place
Our branding agency aim is to provide the best professional branding services that elevate the core values and vision of your business. Our brand strategy services help businesses in creating high-quality brand strategies that position their brand for success and are designed to create & deliver branding strategies that connect clients with customers.
Our talented designers create visually stunning brand identities that capture the essence of your company. From logos and colour palettes to typography and visual elements, we ensure that our branding services for companies improve every aspect of your brand visually communicates your professionalism, quality, and unique selling points.
Here's how the property developer of Villa Alexandra, an exclusive real estate development in Cannes, France. The client instructed our creative agency for construction industry to develop a website, and market the property to generate demand.
Our creative agency has years of experience in creative logo design & branding elements for new and existing brands. Here's some work our agency in Leeds did on the new restaurant concept: Wazwan.
Our branding services for companies develop clear and compelling messaging that speaks directly to your target audience. Through well-crafted taglines, brand narratives, and key messaging points, we communicate the value and benefits of working with your company. We do this from our agency in Leeds by helping clients promote their business via the following partners & platforms: 
We believe in building strong partnerships with company clients. We listen attentively to your goals, aspirations, and preferences, involving you in the branding process every step of the way. Your input is invaluable, and we strive to deliver branding solutions that align perfectly with your vision.
Our brand strategy services in Leeds are designed to help you create higher levels of engagement through an overall Brand identity that transcends Logos, Colour Palettes, Images, and videos.
Determining the unique value proposition of the brand and its differentiation from competitors in the market.
Identifying and understanding the specific demographic, psychographic, and behavioural characteristics of the brand's target customers.
Our photographers in Leeds have years of experience delivering high quality photos for use on construction company websites, advertising & media platforms.
Creating strategies and plans to launch or reposition the brand, including marketing campaigns, events, and other promotional activities.
Establishing guidelines and standards for the consistent application of the brand across various marketing channels and touchpoints.
Bringing BRANDING activities & DESIGN processes together
brand strategy consulting agency
Our brand brand strategy consulting firms help you create higher levels of engagement through an overall Brand identity that transcends Logos, Colour Palettes, Images, and videos.
Our brand strategy experts in Leeds begin working with company marketing teams with a discovery session that allows us to understand your business. This way we can create the right brand that resonates with your target audience.
Our branding strategy services enable business owners the flexibility they need to create the right mix of customer centric content to create their new brand and effectively advertise the new brand.
Our brand strategy consulting firms experts are dedicated to delivering branding & marketing strategies that connect clients with customers.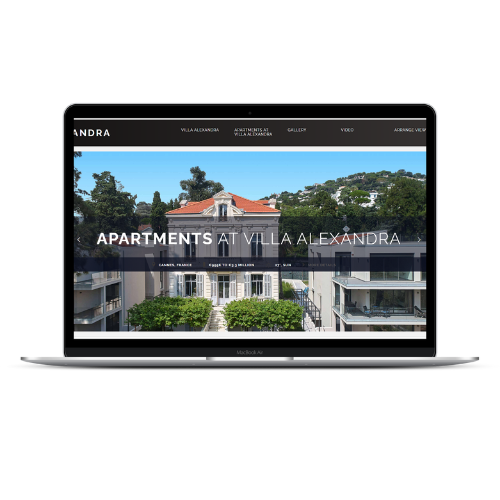 We BUILD brands & CREATE strategIES
Our brand strategy consulting agency delivers purely digital design services for global, multinational, & regional brands with the emphasis on: openness, performance, and style. We are results-focused & take care to ensure that our content not only improves brand awareness, but positively affects performance KPIs.
Brand strategy agency Leeds
We're not just experts at creating propositions, messages and visuals to help you connect with customers. We also offer a wide range of branding, design, and advertising services to help brands grow. 
Get in touch
In a digital world, where you often have seconds to tell your story, quality brand strategies are more important than ever. Contact us today & find out more about our brand strategy services in Leeds.