We have years of experience in vector designs that impress with stand-out branding & creativity.
Are you looking for new vector designs?
You're in the right place
Dedicated to creating & delivering high quality vector illustration services that connect clients with customers.
We're a data-focused design agency helping brands design their new vector designs in a purposeful and meaningful way.
From brand strategy, identity and logo design our vector design services enable you to connect with & create experiences for your audience. We do this by following our tried and tested process for our vector illustration services:
Our vector design experts in Leeds begin working with marketing teams with a discovery session that allows us to understand your business. This way we can create the right vector designs for your company. 
We come back with a number of vector design concepts for you too choose from before starting to create new vector designs based on your brief and our research findings. 
Our vector design company works with businesses and brand to roll out vector illustrations which can be used for websites, social media clips, & online advertisements.
Here's how the property developer of Villa Alexandra, an exclusive real estate development in Cannes, France. The client instructed us to develop a website, and market the property to generate demand.
Our branding identity ideas were formed into a series of concepts for a new restaurant brand, from which a direct-to-market route was chosen.
We're a branding & design company based in Leeds. Our vector illustration services make your brand or company come alive through engaging, immersive company whiteboard animations for brands across a range of sectors. 
Our vector illustration services convey messages for scientific, medical, physiological or pharmacologic topics to clearly describe complex concepts.
The visuals are fairly simple and comprehendible to be understood by the audience who are not familiar with the language used.
Vector illustration videos boost sales and conversions by improving social shares and clickthrough rates.
Promote its products/services or when the subject is too complex to be covered through text and requires visualization for proper understanding.
Using vector illustration videos for video marketing allows the video to reach a broader audience, leading to increased brand recognition.
Our digital content agency delivers digital experiences for brands and their consumers through the use of technology to make every experience customers have with your business meaningful. We do this from our vector illustration design agency in Leeds via the following partners & platforms. 
Bringing BRANDING activities & DESIGN processes together.
vector illustration services
Always grounded in data, and expressed in style, we lead destination brands in creating brand strategies that position their brand for success.
We're a data-focused vector illustration agency helping brands bring together content in a purposeful and meaningful way.
Our vector illustration design services enable business owners the flexibility they need to create the right mix of customer centric content.
Our branding experts are dedicated to delivering branding & marketing strategies that connect clients with customers.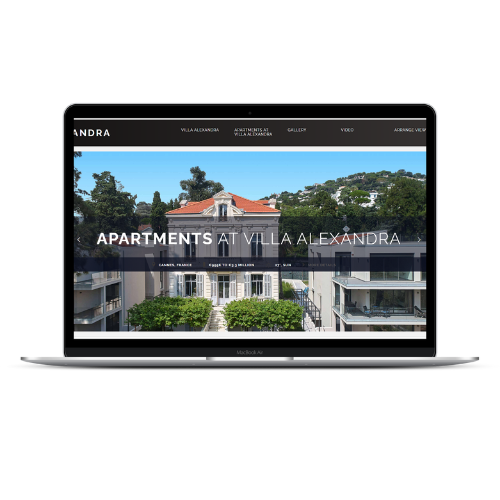 We BUILD brands & CREATE CONTENT
We deliver purely digital design services for global, multinational, & regional brands with the emphasis on: openness, performance, and style. We are results-focused & take care to ensure that our content not only improves brand awareness, but positively affects performance KPIs.
Creating experiences for audiences
We do this from our agency in Leeds by bringing together movement, text, colour, illustrations, music and voice overs for animation projects which can be used for websites, social media clips, for online advertisements, within product videos, explainer videos and tutorials.
Let's talk vectors
Speak to us today & find out how team in Leeds helps you inspire your audience through a branded mix of photography, graphic design and creative vector design services.