Portfolio
Our Work
Our digital content agency delivers purely digital services for global, multinational, & regional brands with an emphasis on performance, and style.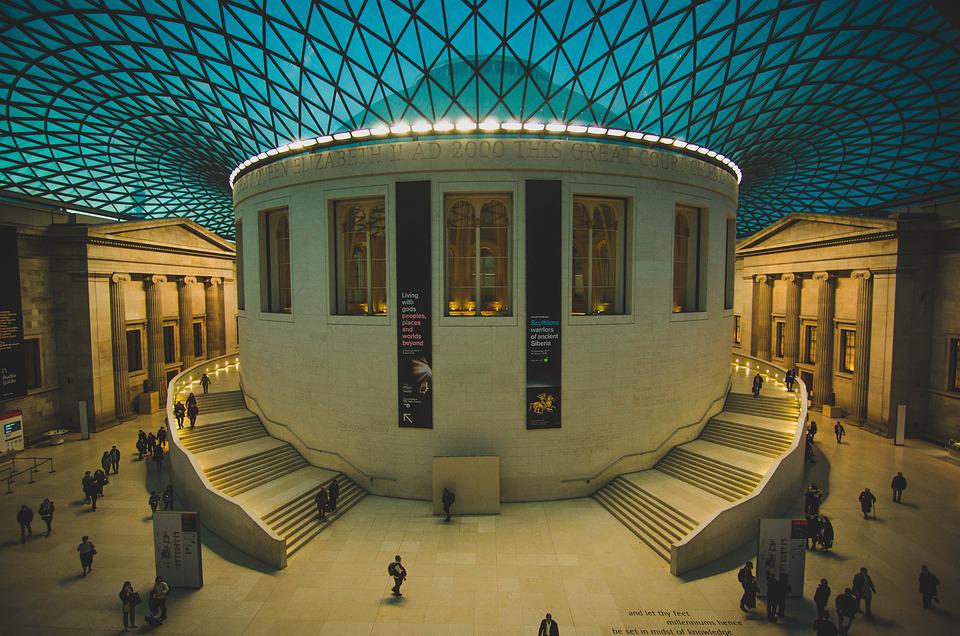 The British Museum
Animation
​We were hired as an illustrator to design a short animated film aimed at teachers, explaining the functionality of the workshops and its value to students, in order to get those teachers to book a session.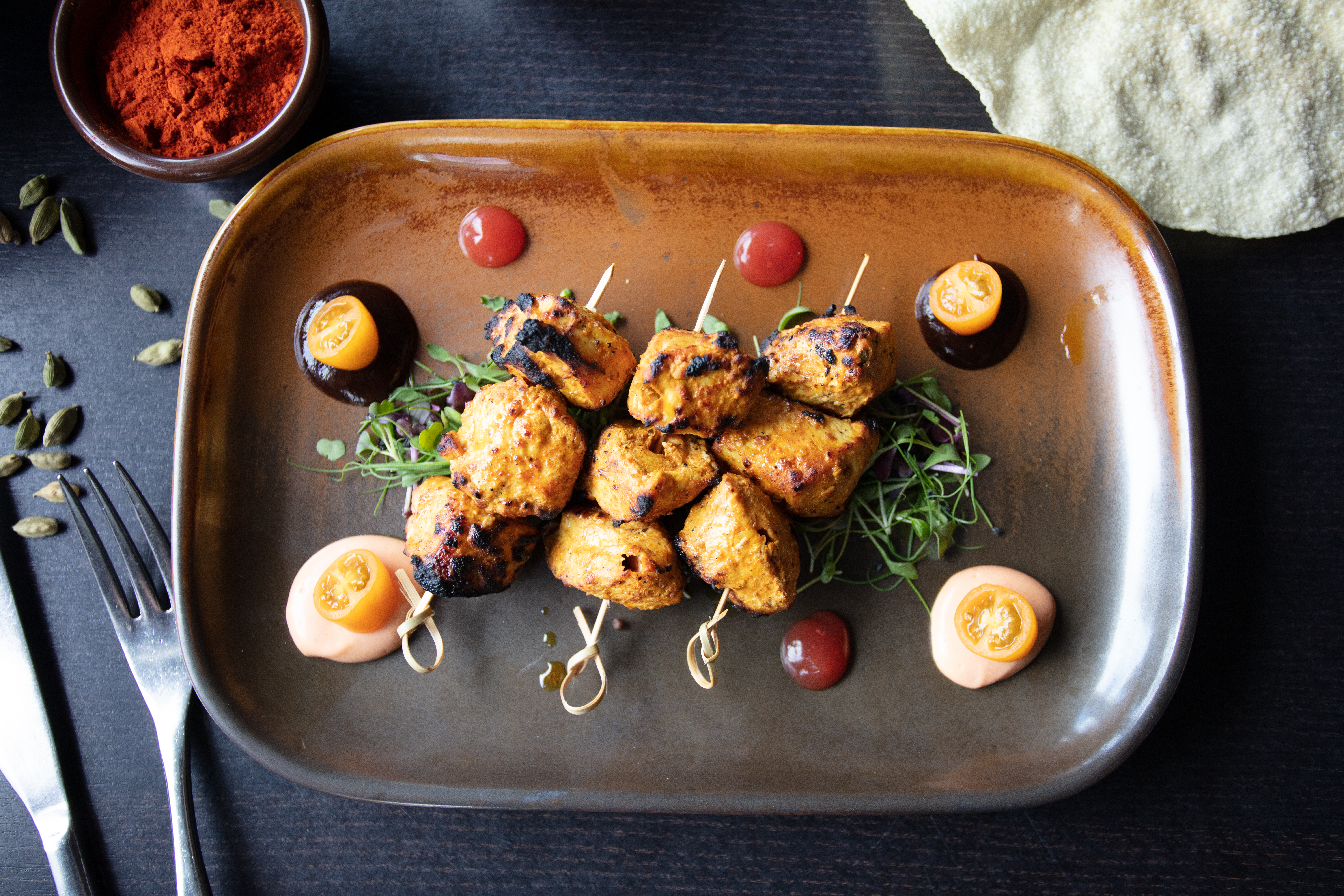 Aagrah
Photography & re-brand
Our branding ideas were formed into a series of concepts for a new restaurant brand, from which a route was chosen.
Villa Alexndria
Branding & Content
Here's how the property developer of Villa Alexandra, an exclusive real estate development in Cannes, France. The client instructed us to develop a website, and market the property to generate demand.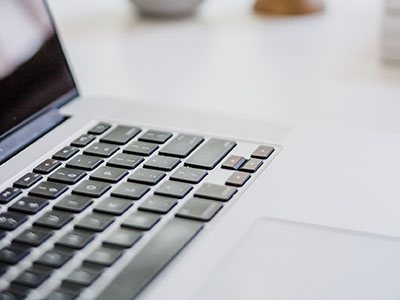 Leodis Diamonds
Branding & Content
A Leeds based independent jeweller specialising in bespoke diamond engagement rings and fine diamond jewellery worked with us on their rebrand and marketing content.
Let's Get Started
Do You Have a Project In Mind?