Branding & Design Agency Leeds
We use omnichannel marketing platforms to reach relevant users on all devices and and promote your brands content across display, video and audio so your campaigns can do much more, at scale.
Recent Work
Brand Marketing Campaigns
Harnessing customer demographics, psychographics, and previous purchase history allows us to create insights-driven marketing campaigns such as personalised emails, display adverts, search ads, social media ads and online brand experiences.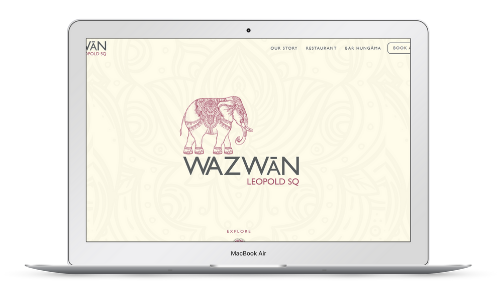 Our
advertising services

help you convey your brand message in a stylish and eye-catching way. Here's how we help:
We'll devise the best plan for your brand before launching your omni channel advertising campaigns ensuring our campaigns are set up to deliver on your businesses objectives.
Our in-house Creative Studio works closely with you to tailor creatives that meet your desired KPIs and that content leaves a lasting impression.
We leverage native, display, video and audio to reach individuals across mobile, desktop, tablet and connected TV & leading users down the funnel to conversion by layering channels to align with their customer journey.
Our advertising and design services help brands tailor communications through unique graphics that create consistency in content and elevate experiences.
Branding
Brand identity 
Brand purpose 
B2b & B2C branding
Brand management
Get in touch
In a digital world, where you often have seconds to tell your story, quality content is more important than ever.