social media video agency
Social media video production
Our social media vidographers in Leeds have years of experience delivering high quality social media videos.
Need a social media video agency?
You're in the right place
We're A Social media video production company incorporating a unique set of methodologies, models, research and tools.
Not only do we create amazing social media videos, but we use omni channel marketing platforms to reach relevant users on all devices and and promote your brands content across display, video and audio, so your content can do much more, at scale. 
Our social media video agency in Leeds specialises in creating video content specifically tailored for social media platforms. Our social video production agency understands the unique characteristics and requirements of social media channels and employ our expertise to produce engaging, shareable, and effective videos that resonate with target audiences. 
Here's how the property developer of Villa Alexandra, an exclusive real estate development in Cannes, France. The client instructed our social video production agency for industry to develop a website, and film video content for social media to market the property to generate demand.
Our social media production company has worked with brands across the UK designing and developing content that connects with customers and drives real results. Check out more of our work now and find out how we make meaningful content & connect clients with customers.
social media video production company
Our social media video production company develops clear and compelling messaging that speaks directly to your target audience. Through well-crafted taglines, brand narratives, and key messaging points, we communicate the value and benefits of working with your company. We do this from our social media video production company in Leeds by helping clients promote their business via the following partners & platforms: 
Our brand strategy consulting agency delivers purely digital design services for global, multinational, & regional brands with the emphasis on: openness, performance, and style. We are results-focused & take care to ensure that our content not only improves brand awareness, but positively affects performance KPIs.
social media video agency Leeds
By partnering with our social media video agency, yor businesses can leverage our expertise in creating compelling video content that captures attention, increases brand visibility, engages the target audience, and drives desired actions on social media platforms.
We do this through the use of technology to make every experience customers have with your business meaningful. We do this from our agency in Leeds by helping clients with the following solutions.
Always grounded in data, and expressed in style, we lead businesses in creating social media video productions that position your brand for success.  Our social media video production agency manages the entire video production process, including pre-production planning, filming, directing, editing, and post-production. 
DELIVERING & DISTRIBUTING
Developing strategies for distributing and promoting videos across various social media platforms. This involves leveraging platform-specific algorithms, using appropriate hashtags, collaborating with influencers, and utilising paid advertising to maximize reach and engagement.
Bringing BRANDING activities & DESIGN processes together
social media video production
Our custom social media video productions that make your brand or company come alive through engaging, immersive company social media for brands across a range of sectors. 
Our medical social media animations convey messages for scientific, medical, physiological or pharmacologic topics to clearly describe complex concepts.
Our social video production agency creates visuals that are fairly simple and comprehendible to be understood by the audience who are not familiar with the language used in tech sectors.
Social media videos boost sales and conversions by improving social shares and clickthrough rates.
Our social video production agency works with finance brands to promote their products/services or when the subject is too complex to be covered through text and requires visualisation for proper understanding.
Using social media videos for video marketing allows the video to reach a broader audience, leading to increased brand recognition for education brands.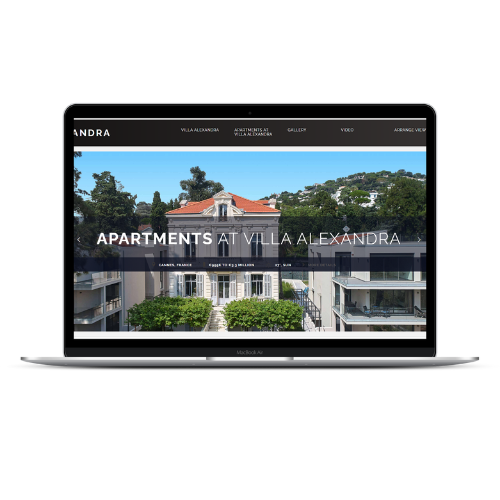 Creative social media videos
Our social media video production company creates visually appealing and memorable videos. Check out our range of design marketing case studies for a mix of originality, creativity, and a keen eye for aesthetics from our videographers when producing video content for brands. 
Creating experiences for audiences
We do this from our agency in Leeds by bringing together movement, text, colour, illustrations, music and voice overs for animation projects which can be used for websites, social media clips, for online advertisements, within product videos, explainer videos and tutorials.
Get in touch
Our social media video experts help capture the perfect video for your social media profiles by connecting with customers through engaging social media videos that stir the emotions and deliver purposeful messages. Get in touch & find out more.